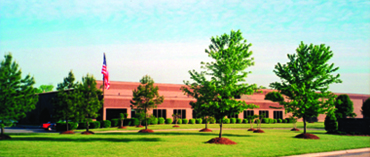 Hudson Industries, Inc is the parent company to Hudson Medical, Hudson Consumer, Gold Medal Products, Hudson Temporaries, Hudson Manufacturing and Marketing Impressions. Hudson Industries has two main manufacturing facilities. The Richmond, VA plant services Hudson Medical customers while the Crewe, VA facility services Hudson Consumer and Gold Medal customers.
For over 35 years, Hudson Industries has built a reputation as a reliable innovative manufacturer by fulfilling the needs of the Medical and Consumer Industries with the highest quality grade products.
Hudson Industries, Inc. was founded in 1976, by Gary C. Hudson in Marblehead, MA. By the early 1980′s a fabricating plant was established in Statesville, NC. In 1989, the company relocated all operations to Richmond, VA. After acquiring Gold Medal Products, the second manufacturing facility was built in Crewe, VA.
Hudson's growth has been based on satisfying you, our customer.
Today, in our new clean modern facilities, with state-of-the-art equipment and with a well trained technical staff, we manufacture over 1,000 quality homecare foam products, many of which are designs and ideas suggested by you, our home healthcare customer.
If we do not list a product on our website or in our catalog, we will custom make it for you. Our foam molding machine, extensive foam fabricating equipment and complete stitching operation permits us to manufacture and cover any homecare foam product that you need.
Our Service Policy is to ship 95% of any product in our catalog within 2 days. Custom products are shipped within 10 days.
Our Product Quality is assured by a three stage inspection program carried out by each machine operator, the quality control inspectors, and finally, our packaging department.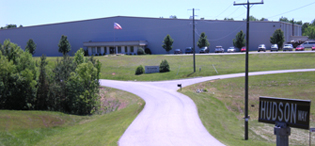 In addition to our competitive prices, special single source contract pricing and quality discounts are available.
Hudson Industries wants to be your single source for homecare medical & consumer products so your ordering procedure will be easier, less costly and more efficient. Simply place your order for all your homecare product needs with one of our local sales representatives, fax your order to (804) 222-4308, or call us toll free at 1-800-343-8112. We will guarantee product quality, efficient service, competitive pricing and most of all your satisfaction.
So call us today, as all of us at Hudson Industries look forward to hearing from you.